PRESSURE WASHING Morgantown West Virginia
Tri-State Area's
TOP RATED
PRESSURE WASHING
Our Presssure Washing Company Has Been Featured On: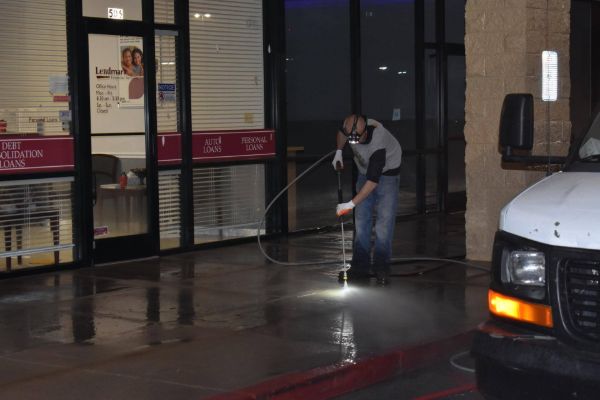 From sidewalks and patios to residential home exteriors, pressure washing is suitable in a number of different cleaning contexts. Pressure washing is an excellent way of maintaining or restoring the look of the home, with many realty agents recommending that potential sellers pressure wash as a way of boosting the curb appeal and listing price of their home. When used to treat concrete sidewalks, pressure washing is a quick, easy, and efficient way of removing all manner of dirt or salt deposits that contribute to surface weathering. If you are worried about having to invest time and energy replacing another stained deck, then pressure washing may be your answer, as it is one of the best ways to boost their longevity. 
Benefits Of Our Morgantown Pressure Washing Services
Fast Service
Reliable
High Quality
Fast Service
Fast Service
Is your back up against a deadline? No worries, Powerwash Bros is here. We pride ourselves in being fast and good! We usually can accommodate any job within a week of needed expedited. 
Reliable
High Quality
Is your back up against a deadline? No worries, Powerwash Bros is here. We pride ourselves in being fast and good! We usually can accommodate any job within a week of needed expedited. 
If we tell you we'll get it done we guarantee we will get it done. We are here to make your life easier not harder! Our owner is always available if any issues arise.   
With over a decade of business under our belt we've run in to all kinds of challenging cleaning needs. We use the best soaps money can buy and this quality is passed onto our customers as it gives them a deeper level of cleaning. For instance, our proprietary algaecides chemically kill and then prevent the return of the algae as fast. Other companies that just use water are not giving you the highest quality of clean you deserve for your money. 
Pro Equipment, Pro Results
We have constantly invested in upgrading our equipment. Our hot 200 degree water and 28" surface cleaners make fast work of any job. What used to take us hours now only takes minutes! Reliable 30 horse power Honda motors are the best in the business and can shoot up to five stories in the air!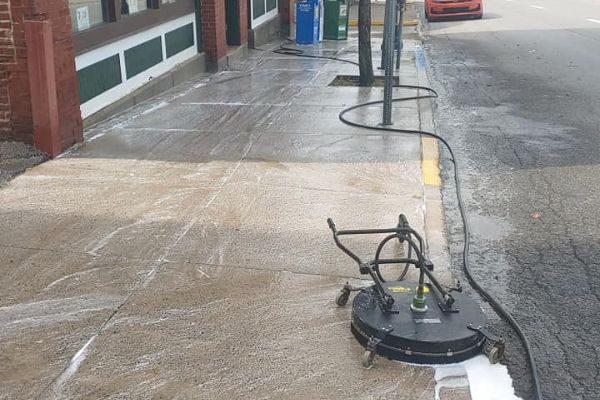 See How Powerwash Bros Is Different
Than Other Service Providers
Independent Washers

Established Washers

Professional Soft Washing

Roof Cleaning Warranty

House Washing Warranty

100% Satisfaction Guarantee
There's No Easier Way To Get Exterior Cleaning Than Our Simple 3 Step Process
Step #1
1. Request A Quote
Don't worry about being kept waiting or wasting your time on the phone. Once you ask for a quote, we start working straight away! Our skilled estimators and customer service representatives will review your needs and give you a price estimate so that you know exactly what to expect. When we deliver an estimate for our services at Powerwash Bros., it is always free of charge! There's no cost to you at all.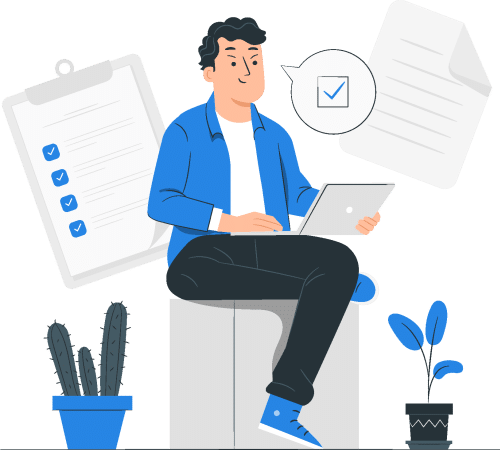 Our Pressure Washing Services
Can Restore Your Property Instantly
We Provide The Highest Quality
Pressure Washing In The Tri-State Area
Our Core Exterior Cleaning Services
What Your Neighbors Have Been Saying About Us
Honest Reviews From Real People

Pressure Washing In Morgantown
Called Powerwash Bros. needing some pressure washing done. They were quick to respond and the estimate was very reasonable. I had them to do the job and everything looks brand new again.

Pressure Washing Morgantown
Wow! What a difference. So happy we decided to use Powerwash Bros. Truly thought I would still have to do some hand scrubbing on the dirtier surfaces but the Suds n Dash solution did it all. Only took about 45 min. Powerwash Bros showed up on time. Made sure we were completely satisfied before leaving. Reasonably priced. Showed us how to use the kit and SudsnDash next year ourselves. Call them for Pressure Washing. You won't be disappointed.

Pressure Washing Morgantown WV
I've used Powerwash Bros before and every time have had a great experience. Everyone that I've dealt with is super nice and ultimately want me happy with the pressure washing job.
Frequently Asked
Pressure Washing Questions
Ready to restore your property?