Tri-State Area's
Top Rated Exterior Cleaning Services
We'll INSTANTLY Increase Your Home's Curb Appeal
Our Presssure Washing Company Has Been Featured On:




Top Rated Pressure Washing In Morgantown
Dirty Home? Don't Have Time?
We Would Love To Help You!
We believe we are the best choice for you at Powerwash Bros. For many years, we have provided residents of Morgantown with the finest pressure washing services available. We've enhanced house exteriors, restored decking, and fencing, brightened roofs, cleaned gutters, made windows gleam, and so much more. We assure five-star service when Powerwash Bros cleans your residential or commercial property. You won't find many other companies who guarantee that kind of customer satisfaction. "At the end of every job, we walk around the house or building with the homeowner or property manager and if they're not willing to say 'that's five-star service' then we're not finished. We can handle anything you need to be done at your home. We have the training, tools, skills, and knowledge to take care of it for you. Take a look at how much difference we can make right now!
We are so glad you are here...
How Can We Best Serve You?
Click Any Box To Learn More About Each Of Our Core Services
There's No Easier Way To Get Exterior Cleaning Than Our Simple 3 Step Process
Step #1
1. Request A Quote
Don't worry about being kept waiting or wasting your time on the phone. Once you ask for a quote, we start working straight away! Our skilled estimators and customer service representatives will review your needs and give you a price estimate so that you know exactly what to expect. When we deliver an estimate for our services at Powerwash Bros., it is always free of charge! There's no cost to you at all.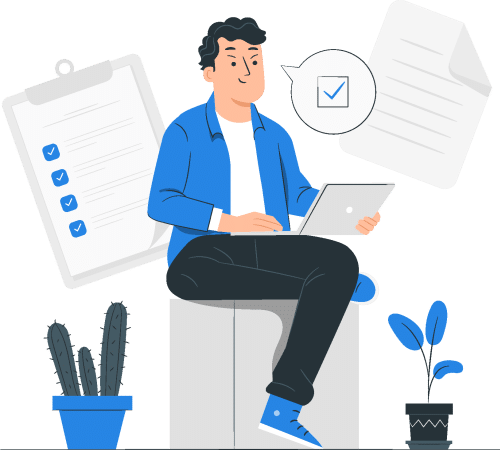 WE GUARANTEE 100% SATISFACTION!
Try Morgantown's Best Pressure Washing Risk-Free Today
We Provide The Highest Quality
Pressure Washing In The Tri-State Area
See How Powerwash Bros Is Different
Than Other Service Providers
Independent Washers

Established Washers

Professional Soft Washing

Roof Cleaning Warranty

House Washing Warranty

100% Satisfaction Guarantee
Prequalify today and contact us to learn more about financing your next project!
We Can Restore Your Property Instantly
What Your Neighbors Have Been Saying About Us
Honest Reviews From Real People

Pressure Washing In Morgantown
Powerwash Bros should be everybody's go to for pressure washing their house! They did a fantastic job on my home, were very professional, and very responsive to messages. I definitely will use these guys again!

Pressure Washing Morgantown
We had Power Wash Bros power wash our house today and I highly recommend them. They answer their phone quickly, are VERY professional, gave me an estimate over the phone based on the size of my house, scheduled for the next day, showed up on time, were courteous and did a great pressure washing job.

Pressure Washing Morgantown WV
Couldn't be happier with power wash Bro's. My house looks new. I had some heavy discoloration on yellow siding and wasn't sure it would come off. Boy was I wrong. They did a great job. I won't use anyone else for my pressure washing needs.
Frequently Asked Questions
Ready to restore your property?